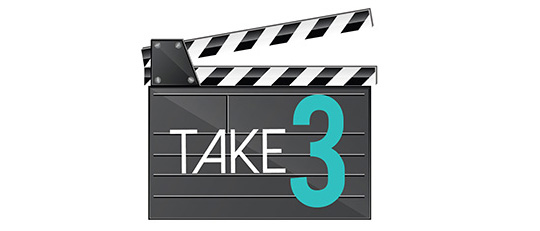 This month's 
Take 3 
features our 
Veranda Inspiration Value Pack from Kimeric Kreations.
 With its easy-on-the-eyes color palette, it reminds you of lazy summer days when relaxing in the shade is Job #1. Each month, our 
Take 3
 feature gives three of our Creative Team members a chance to design a layout from the same collection and tell you what they liked best about the kit. Then we give you a chance to grab that collection for 
50% off until Saturday 6/17 at Midnight (ET).
Check out their reviews and layouts below — then take this kit from Kimeric Kreations home today!

Debby: I loved the pastel colors of these grungy masks — so delicate and soft and spring- like. This kit has a great selection of word strips, so it has many possibilities for creative pages. This collection also gives you so many styles to choose from!

Amy: The color palette of this collection with the blues, teals, greens, and oranges is softly heathered but still bright and lively, which drew me to this collection. The round stamps are a fun, unique element, and the hand-drawn alpha is one of my all-time favorites.

Cindy: The color combination in this kit is perfect for so many different pages. It has oodles of stamps for an artsy feel and tons of word art to feed your inspiration. Beautiful floral accents and other bits make this collection so much fun to play with.