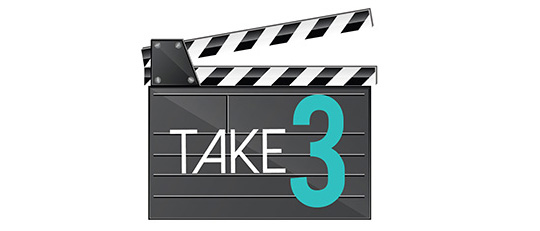 "A vacation to the ocean swims you deep within the past; when summer spun her beauty into moments meant to last." (Angie Weiland-Crosby)
With a nod to seaside vacations of yesterday or yesteryear, Florju Designs takes the sandy spotlight in our Take 3 feature this month. We asked Andrea, Sue, and Laura from our Creative Team to design a layout with this collection just so you could see how perfect this kit is for moments when you dug your toes in the sand and listened to the calming waves. Check out what they have to say about using this collection and then add it to your stash this week while it's available for 50% off until Thursday at Midnight (ET)!

Andrea:  Summer Time Collection Biggie is the perfect blue of summer. It has enough embs for both the beach and the pool. I love all the grunginess of the papers. I especially love the ribbons.

Sue:  I was first drawn to Florju's Summer Time Collection Biggie by all the different scrumptious shades of blue. They capture the essence of a summer day by the ocean or the pool. The treasure trove of almost 100 unique embellishments from which to choose makes this a wonderfully versatile kit. I like the wide range of gorgeous textured papers as well. It was really fun to put together a page that made me smile.

Laura:  I like the vintage feel of the Summer Time Collection Biggie with its stamps. The pretty pastel colors of the kit remind me of the perfect sunrise over the ocean. There is a variety of grungy papers paired with elegant ribbons and shells for the perfect balance of fun and sophistication.