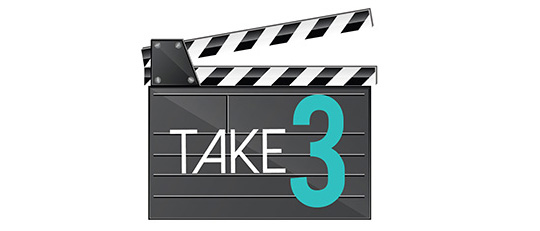 Fall is FINALLY falling — the temps are falling, the leaves are falling, and around here, the price is falling on one particularly lovely kit! This month, our Take 3 features the One, Two, Buckle My Shoe kit from Syndee Nuckles. This collection is a nostalgic journey of children's games, old books, and vintage images. We asked three of our Creative Team members to design a layout from this collection to give you some awesome ideas for how to use it this month as you scrap your fave pics of kids (or adults who are kids at heart). Hop, skip, and jump over to the store and grab this kit while it's on sale for 50% off until 9/9/20.

Geraldine: What caught my attention was this kit's collage-vintage style and its beautiful papers. This collection will take a special place in my stash.

Celestine: My favorite aspect of this kit is how tactile it seems. The layered backgrounds and textiles are so realistic, it's like you can touch them. The very large selection of elements have little design nuances to make them dimensional as well, like embossed edges, aged cracking, the liberal use of linen, and so much more.

Carmel: I was immediately attracted by the vintage colors and elements of this collection and the versatility of it! I love the many embellishments, and there are two layered frame options that give great results. There are three alphas included and a great choice in word art. Overall, this is a great kit for all your school pictures and would be great for a heritage layout, too!