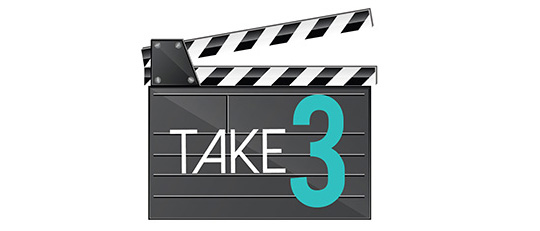 Let's capture the bright sunshine and sprinkle it across our scrapbooking this week! There's no better way than with the Oh Sunny Day Collection from AFT Designs. This kit is our Take 3 feature this month, and we've given three of our Creative Team members a chance to design a layout from this collection and tell us what they liked best about it. But wait, there's more! We're giving you a chance to grab that collection for 50% off until Thursday, September 11th at Midnight (ET). Click over to the store and make this kit yours today!

Geraldine: I was immediately attracted by the shimmering colors and embellishments of this collection from AFT Designs. I find it perfect for my summer photos!

Celestine: AFT Designs always makes paper designs that are a joy to blend. She has a knack for bold patterns and vivid colors, and this kit truly highlights her skills. With those oranges, all I could think about was mimosas!

Amy: I love the bright, crisp, and cheerful colors of this collection, as well as the fun energy it can bring to any layout!