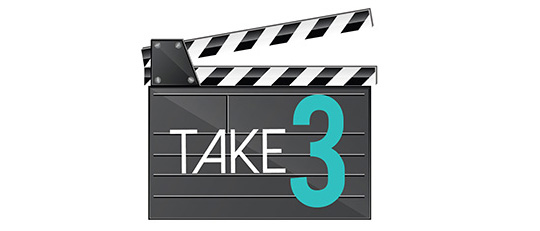 Summer is here, and with it comes the bright colors you've longed for all winter! Amanda of AFT Designs popped those bright colors into her Oh Sunny Day Collection in our Take 3 feature this month. We asked Debby, Laura, and Sondra from our Creative Team to design a layout with this collection just so you could see how perfect this kit is for your upcoming summer pages. Check out what they have to say about using this collection and then add it to your stash this week while it's available for 50% off until Thursday at Midnight (ET)!

Debby: When I saw the bright summer colors, I thought this kit was perfect for summer photos. I love the word art, too. The bird of paradise is a wonderful flower to include for a summary page, and I'll be using it again, I am sure!

Laura: I love the color combination of the pinks with the yellows/oranges. They add such a fun, fresh look to pages! I like the variety of embellishments that this kit offers, too. I think it will really be versatile for use in everything from fun to elegant themes.

Sondra: What a fun collection! It's full of bright colors and unique elements. This collection is perfect for any type of summer photos.