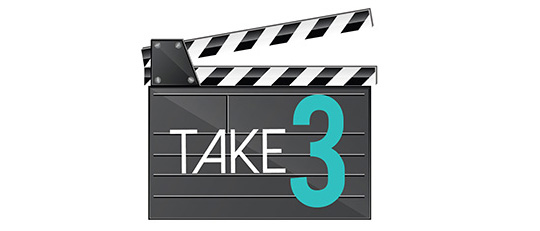 It's time for one of our favorite features of the month: Take 3! Three of our Creative Team members design a layout from one collection to give you some awesome ideas for how to use the featured kit. This month, the Kitschy Summer Collection from Syndee Rogers could be a real stash-builder because (as you'll see) all our reviewers raved about how much fun this kit is! Enjoy their layouts and their reviews — then grab this collection while it's on sale for 50% off until August 7th

Judy: The bright colors in this kit just scream summer! I like the retro '50s and '60s embellishments, harkening back to a simpler time. To make it even better, the rainbow colors and clean lines fit in perfectly for more contemporary designs.

Sondra: I love bright colors and whimsical photos so this kit is perfect for me. There are lots of fun elements and colorful papers — you'll love it, too!

Veronica: I love the atomic age feel of Kitschy Summer. The bright colors and summer-themed embellishments are so fun to work with.