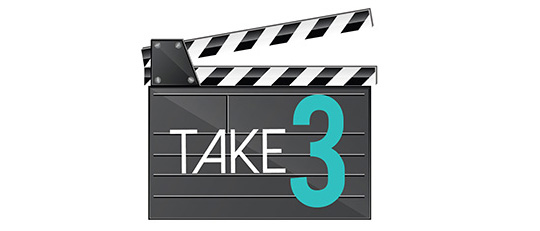 For this month's Take 3 spotlight, we've brought in the Hello Spring Value Pack by Blue Heart Scraps — and it's safe to say this kit is saying hello to each one of us as it ushers in a buffet of perfect papers and embellishments, word art and buttons that will make your spring scrapping a piece of cake! To give you a sample of how this kit works in real life, we asked our Creative Team members to do a Take 3 feature with this kit this month. They designed their layouts, and now they'll tell you what they liked best about it! And did we mention you can get this kit for 50% off until Saturday 3/18 at Midnight (ET)? Check out Debby, Anne-Marie, and Marie's reviews below — then add Hello Spring to your stash today!

Marie: This collection by Blue Heart Scraps is both delightful and energetic. Perfect for all occasions, I love the bright, fun elements and the different types of paper, which work great with your favorite blending technique. Have fun with this collection — I did!

Debby: Wow, what fun colors for spring and even summer! The selection of papers is large and holds so much potential for amazing pages. I especially love the ombre papers. This kit gives you a good selection of embellishments to complete so many different pages.

Anne-Marie: I enjoy taking photos of flowers, and I found this collection just right for my featured photo. I can see myself using the collection again and again as it's full of so many lovely papers. I used an ombre paper turned so that only one solid color showed, and it worked so well for my page.