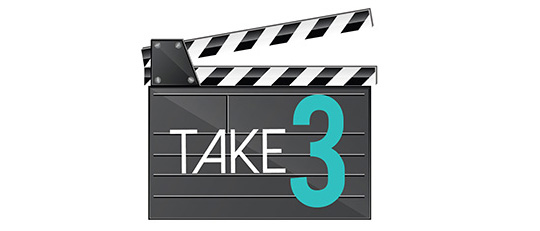 Summer is right around the corner and you may be as busy as can be as you get ready for graduations, end of school, vacations, camps, and all the summer-fun activities that await. But when you need a quick break, we've got one for you! Our super-condensed Take 3 feature for this month features Brandy Murry's Heart of Gold Collection Biggie! Each month, we ask three of our Creative Team members to design a layout from the same collection and tell us what they liked best about the kit. Then we give you a chance to grab that collection for 50% off until Thursday at Midnight (ET). Click over to the blog and see what we've featured this month!

Geraldine: I was immediately attracted by the brilliant colors of Brandy's kit and all its elements. It is perfect for scrapping all the flowers in my garden!

Andrea: The elegance of the Heart of Gold Collection is awesome. The dark blue and pink play so nicely with the gold and yellow. You can get very elegant layouts by mixing the colors: gold/yellow, blue/pink, or a combination of them all. It's very versatile!

Nicole: Color is at the heart of Brandy's Heart of Gold Collection. The navy paper used as a background brings a dramatic pop of life to any layout that you choose. My favorite elements are the lace and charms!