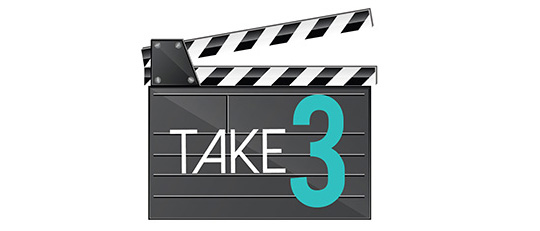 One amazing collection + three layouts from our Creative Team = our Take 3 feature! This month's Take 3 shows off the Always Collection by Tami Miller. Check out what April, Amy, and Shauna say about this kit that's perfect for vintage, for fall, or a few dozen other projects in your photo library. And because we know how much you love a sale (because, hello, we love 'em, too), you'll find this kit on sale for 40% off until September 5th.

April: While I really like the soft colors and beautiful papers in this collection, it's the fantastic mix of embellishments that makes this collection a favorite. Tami has given us a variety of unique embellishments that work well together. I love creating clusters, and this collection makes it easy.

Amy: The soft neutrals are what really draw my eye to this collection – and then on closer look, the brighter peaches, lavenders, and greens really stand out! I love that there are so many color palettes available to use within this one collection.

Shauna: Color is often the first thing that draws me to a kit, and I know that was the case with this kit. I love the soft colors, and I knew they would be great to use for so many different layouts. I love scanning my mom's old photos and am always looking for kits that will work well with vintage pics. The Always Collection has a vintage feel about it, and so I just had to use it with my parents' wedding photo.