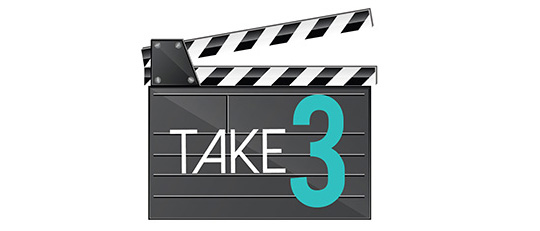 Fall is a time for reminiscing and reflection, and we've picked the perfect kit to take you on that journey! Our November Take 3 feature showcases the Value Pack: 2020 November by Connie Prince. Take 3 gives three of our Creative Team members a chance to design a layout from the same collection and tell us what they liked best about the kit. Then we give you a chance to grab that collection for 50% off until Thursday at Midnight (ET). Click over to the blog and see what we've featured this month!

Debby:  The embellishments in Connie's 2020 November Collection are super. There are many different pieces to choose from, and the colors of the collection will be usable for so many kinds of pages.

Geraldine: I was immediately drawn to the fall colors in this kit! They are perfect for all my fall photos, and there are so many embellishments, too!

Nicole: I just love these colors. The muted, earthy November theme works beautifully for fall holidays or can be transformed into an outdoors or country-inspired page. The embellishments are fantastic!