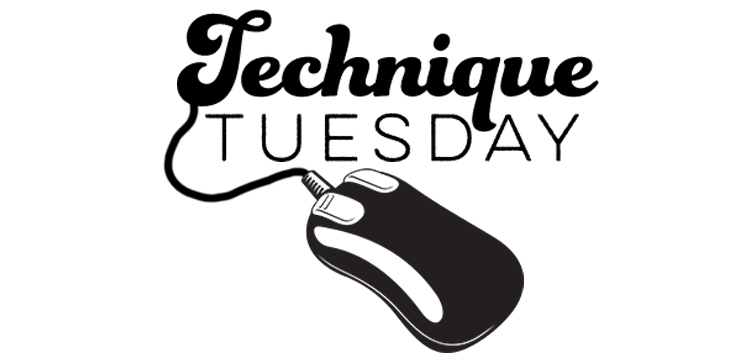 When you see a set of layer styles, do you automatically imagine applying them to flat objects such as text and templates?  It IS a fabulous way to decorate your alphas, text, and templates quickly. But, applying them to dimensional items like realistic embellishments, can create some amazing results and extend the use of your kits! It gives us a whole new way of looking at the shapes of our accents and embellishments.
In the examples below, we have the original embellishments shown first, which are realistic flowers and leaves. The other examples turn those same embellishments into something new and take them in a whole new direction.  We've got awesome wood and rattan textures, and painted corrugated cardboard!
And in these examples, we have watercolor craft paper, more wood, fancy vellum, vintage newsprint, burned textures and glitter! And there are so many more great layer style sets available in the Scrap Girls Shop, check them out HERE.

Click on the images below to be taken to the product page
I hope this sparks your creativity and encourages you to use your layer styles on your embellishments and beyond!  Stay tuned for more articles and tutorials on creative ways to use layer styles. Until next time!