I love using flowers on digital layouts, and the floral elements in Syndee Nuckles' Creative Spirit Collection are perfectly suited for clusters. For this tutorial, we're going to think "outside the cluster" and explore a few other ways you can use flowers to enhance your scrapbooking pages.
1. Create a unique title using flowers.
Start by choosing a word to use as your base. I used the "Love" word art from the collection super mini, but you can choose any word you'd like. Keep in mind that you'll want the font to have wide-bodied characters so there is room to place the flowers.
To create the look in the greeting card below, simply add flowers and a few leaves above your word on your page. Then resize and arrange them to fit within the outline of the word. Just like when creating clusters, varying the size and type of flowers gives a more natural look. I also tried to use odd numbers of specific flowers and placed similarly colored flowers so they formed visual triangles. When I was finished arranging the flowers, I selected all the layers and added a small drop shadow.
2. Use flowers to enhance photos.
For the next two examples, I used flowers to enhance the photos. In the layout below, I simply added a flower to my daughter's hair to add an extra little pop to the photo. I added a small drop shadow to the flower to give it a more realistic look.
I added a whole bouquet of flowers to the next image. My daughter was holding a few springs of wildflowers in the original photo, but I wanted to dress it up a bit, so I added a bunch of flowers from this month's club to turn it into a pretty bouquet. I did leave a few of the original flowers showing a bit at the edges.
Try using some of the gorgeous flowers from Syndee's Creative Spirit to dress up one of your next layouts or greeting cards. We'd love to see your creations in the Scrap Girls Club Gallery!

An Amazing Deal!


The Creative Spirit Collection, along with 6 other beautiful coordinating products were originally offered as a Scrap Girls Club selection. If you were a club member you would have received all these supplies for just $9.99 a month!
Join the Club today and start saving tons of money on our top designs!


Learn More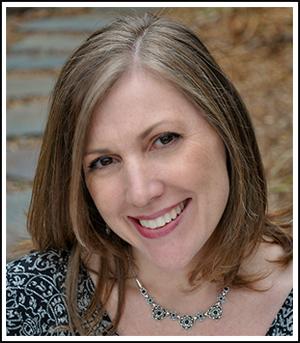 Article written by April Martell
Tutorial written using Photoshop CS6 with Windows 7