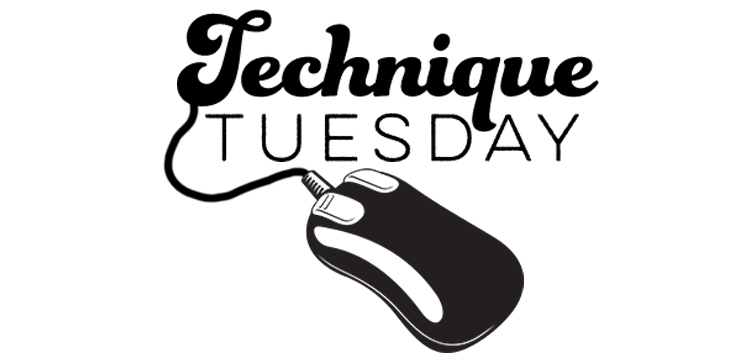 Quick and Easy Mask Tips
Tutorial created using Photoshop Elements 9
I love the look of pictures clipped to masks. Swirly or faded or distressed edges, all done with a keyboard command? Yes, please! Masks are awesome. They are quick and easy, and they take my pages to the next level.
But.
Sometimes, the proportions of my pictures don't match up perfectly with the mask I want to use. For example, if I make this picture of my son the size that I want it for my layout, it doesn't cover all of the mask. Some of the little swirls on the edges don't have any of the picture clipped to them. On the other hand, if I enlarge the picture enough to cover all of the mask, I have to over-enlarge/cover parts of the picture that I wanted to keep. My son's little face is hanging off the edge of the mask in places. It is so frustrating.
Fortunately, I have a little tip to share with you today! I'll show you step-by-step how to fix this problem:
Place your mask on your page.
Place your picture on the layer above, and clip it (Ctrl G) to the mask.
Create a new, empty layer, and place it above the picture layer. Clip it (Ctrl G) to the picture.
Select a color from the picture. Something close to the part of the mask that isn't covered by the picture. Select a round soft edged brush and begin to paint onto the empty layer. Select new colors as needed. Blend the colors into each other. Alternative: Use the Clone Stamp tool to paint bits of texture and color onto the new layer.
What you'll end up with is a watercolor-ish look that is easy on the eyes as it gently moves you from the crisp image in the photo to the photo becoming part of the layout. It just takes a minute or two to blend bits of the photo out to the edge of the mask.
I can't wait to see how you combine your pictures with masks and a little bit of brush work. Be sure to upload them to the Scrap Girls Gallery!

(Click on images below to be taken to their product page)

Tutorial written by Anna Mansfield