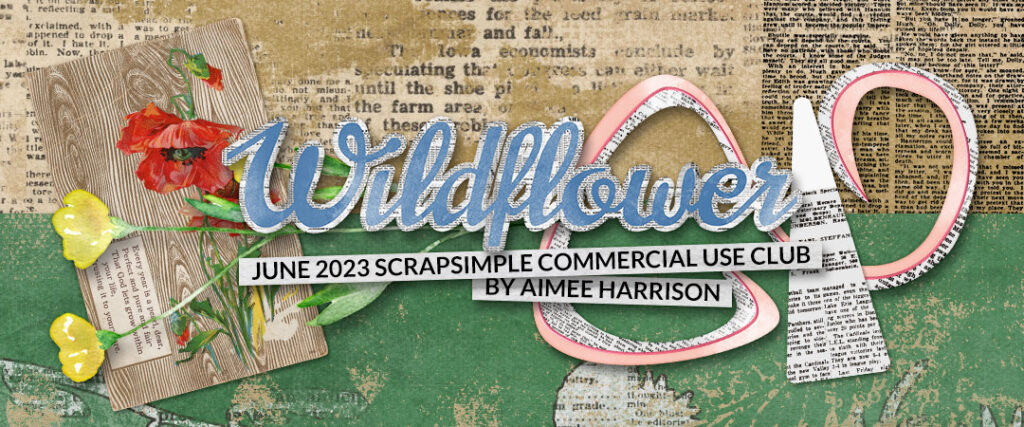 Our 
July Scrap Girls Club: You're My Wildflower
 is just what you need to capture your favorite days and memories, and 
Aimee Harrison 
designed this kit to make that process incredibly beautiful — and fun!
"I made a series of beautiful templates that mix artsy with traditional (as I am a traditional scrapper at heart) and they turned out beautifully! I think that this collection is perfect for stretching your wings!"
     We've pulled together some of the best images from Aimee's newest kit for you to sample as you consider that this fabulous kit will only be available (at this low price with ALL the extra Members Only goodies) until July 31 at Midnight (ET). Don't miss your chance to make Aimee's newest collection your very own today!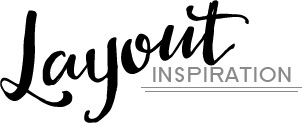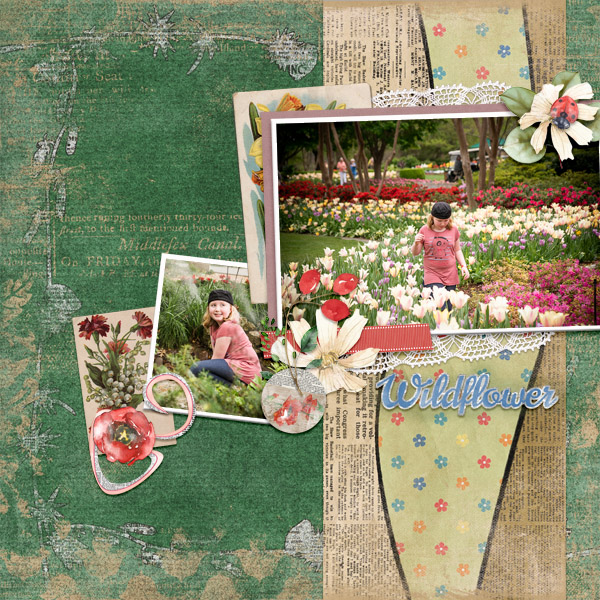 Layout by Nicole

Layout by Celestine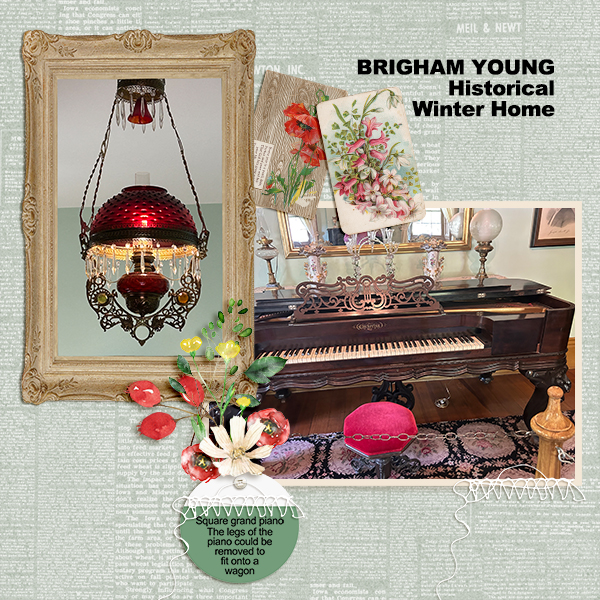 Layout by Andrea


Layout by Sue
---
Behind the Scenes
Theme For The Club: This club's theme is about being free and unrestrained and not holding back your wild tendencies. I know I have them, and I like to showcase them as opposed to restricting them!

Product She This Is The Most Useful:​ The templates are the most versatile items in this kit. You can use them with so many different collections and Value Packs. 
Personal Story: I'll be honest. The most interesting thing that helped me with this club is my childhood. There was a field a few houses away from me where tons of wildflowers bloomed and coupled with the collage-decorated roller skate case I found at a rummage sale, I summoned both from my past and channeled it all into one of my all-time favorite collections. You just never know where inspiration will come from!.
---
An Amazing Deal!
If you were to buy all of the items in the club individually from the Boutique they would cost nearly $40.00 and we offer it to you for just $9.99 a month!
MONTHLY SUBSCRIPTION

---
Don't Miss It!
Did you know that ScrapSimple Club members get Members Only goodies that will never appear in the store? Connie has created a pretty collection mini and a word art set  for club members.