There's not much time left for you to grab the August ScrapSimple Club: Bloom and Grow by Tami Miller Designs! Tami's goal was to create "a realistic, slightly shabby collection that combined some grungy elements with some floral textures." Take a look at what she has designed for you this month, and then just imagine all you can do with it when you make it your very own!
As you scroll through Tami's sample images below, remember that this kit — with all these wonderful Members Only goodies — is only available at this low price until Midnight (ET), September 14. Don't miss your chance to get Tami's Bloom and Grow kit at the best price ever!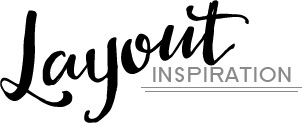 Layout by April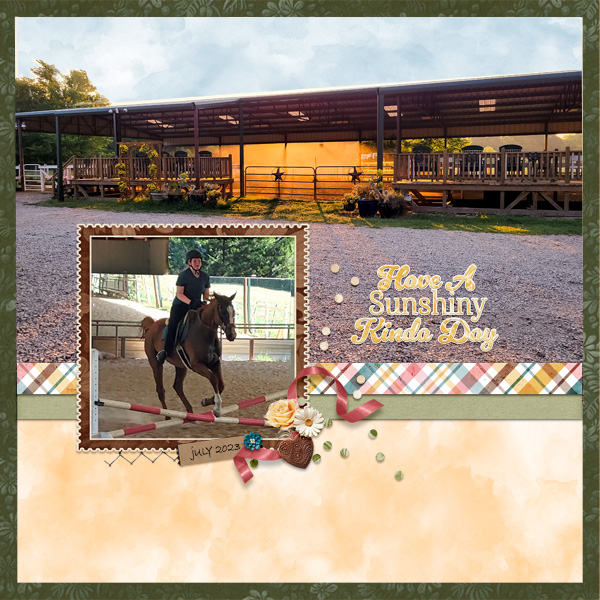 Layout by Nicole

Layout by Andrea


Layout by Cindy
---
Behind the Scenes
Theme For The Club: My theme for this club was "summer growth" — and since we are now at the end of summer, I thought it would be fun to have a fresh kit to scrap our summer memories.

Product She This Is The Most Useful:​ I think the most versatile products are the ornate papers, because they can be used again and again with just a color change.
Inspiration For Club Name: Bloom and Grow is a fairly common phrase for this time of year — and it was the perfect name for a flowery, summery collection.
---
An Amazing Deal!
If you were to buy all of the items in the club individually from the Boutique they would cost nearly $40.00 and we offer it to you for just $9.99 a month!
MONTHLY SUBSCRIPTION

---
Don't Miss It!