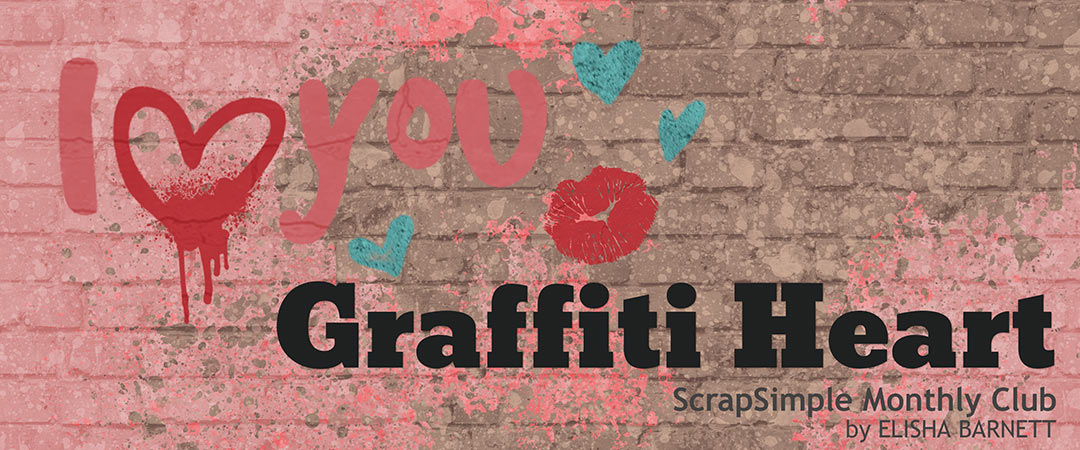 What's a designer to do when her assignment is a February collection? Elisha Barnett moved past the pink and red hearts and ribbons to pull together a street art-inspired collection that's messy with all its splats and spatters and drips, yet surprisingly adaptable to just about anything you want to throw at it. She has tested the design waters by using this collection to create layouts for everyday family moments, as well as wedding and engagement photos. Scroll on down to see how Elisha's Graffiti Heart Collection will find a place in your heart!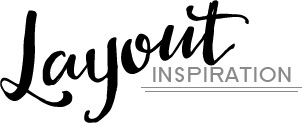 Scrapbook Layout by Vikki Lamar

Layout by Andrea Hutton

Scrapbook Layout by Judy Webster


Scrapbook Layout by Sue Maravelas

FUN FACT: "My 10-year-old grandson is interested in my designing. He likes to try to do what I'm doing, and most times, I let him. While I usually discard his efforts afterward, this time a few of his creations made it into the products. He made the drippy paint and the heart trio in the embellishment template set!"
INSPIRATION FOR THE PRODUCT NAME: "Graffiti Heart was the obvious name for the club, but I resisted because it was so obvious! But when Madonna's Graffiti Heart came on while I was in the last stages of my designing, I figured it was a sign to go with my first instinct."

An Amazing Deal!
If you were to buy all of the items in the club individually from the Boutique they would cost $19.15 and we offer it to you for just $6.99 a month!
Did you know that Scrap Girls Club members get Members Only goodies that will never appear in the store? Elisha has created a Graffiti inspired Nano kit and a set of Layer Styles just for club members!