The versatility of the elements in January's ScrapSimple Club: The Good Life are sure to capture your attention — and fast! Florju Designs brings us a club full of amazing brushes, stunning paper templates and overlays, elegant clipping masks, fun word art, and a ready-to-go Nano Collection. Whether you're ready to scrap your winter pics or or adapt these pieces to year-round scrapping, we can't wait to show you the incredible pieces Florju has ready for you this month!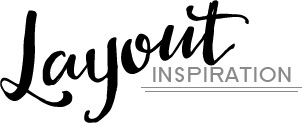 Layout by Amy Flanagan

Layout by Andrea Hutton

Layout by Carmel Munro


Layout by Shauna Trueblood

An Amazing Deal!
If you were to buy all of the items in the club individually from the Boutique they would cost $19.15 and we offer it to you for just $6.99 a month!
MONTHLY SUBSCRIPTION



Did you know that Scrap Girls Club members get Members Only goodies that will never appear in the store? Florju has created a pretty Nano collection and a word art template set just for club members!