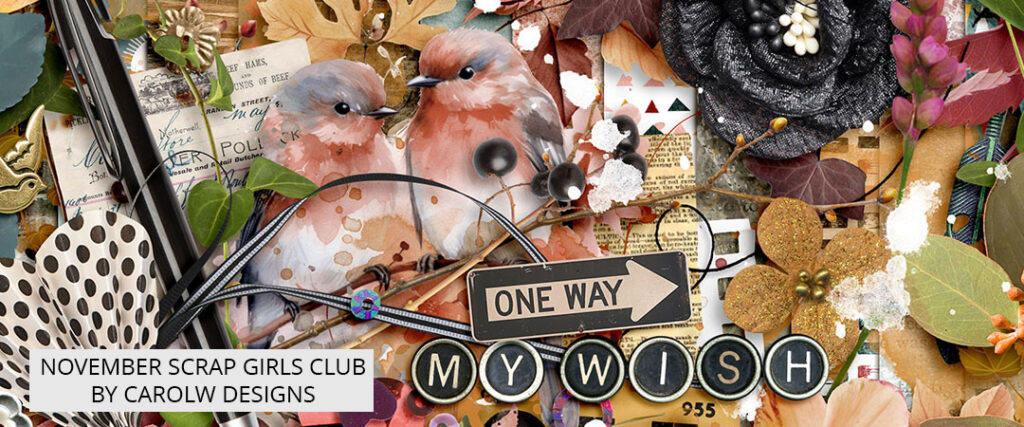 Our
November Scrap Girls Club: Leave Your Wishes
 has been popping up in layouts all month long! Explore what 
CarolW Designs 
has packed into her newest kit for you this month (because her kit will only be available for a few more weeks):
           "I think this club will be perfect for any layout that you can dream up! All your personal photos of family, pets, parties — it's a colorful kit that is designed to have no limitations!"
You can get this amazing club until November 30 while it's the best price as our featured club with all the extra Members Only items. Scroll down to see the images and check out the beautiful designs from Leave Your Wishes — and make your scrapbooking wishes come true!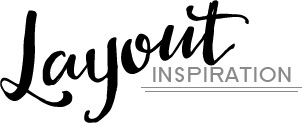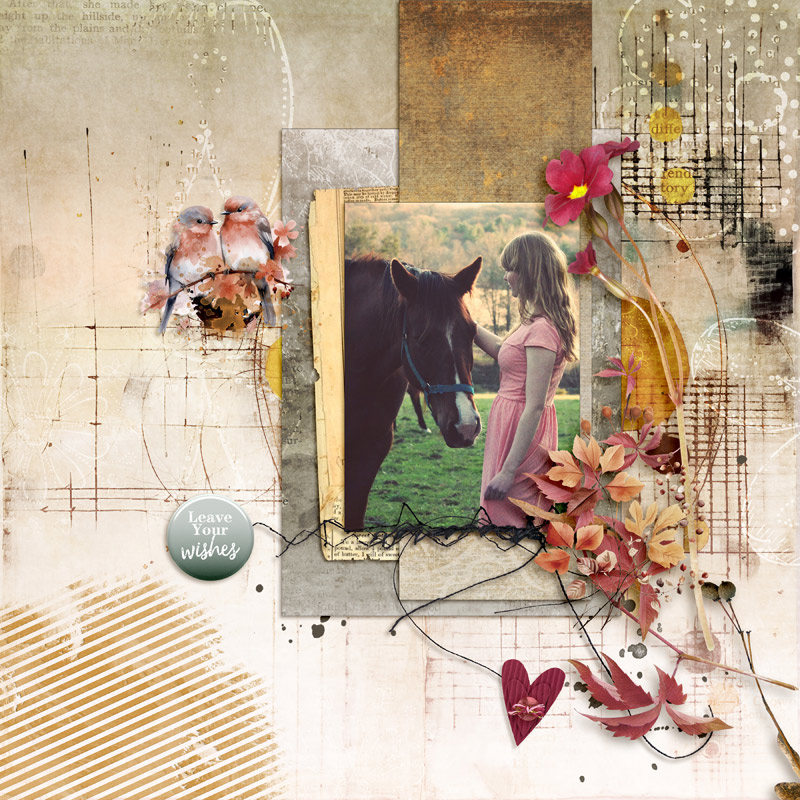 Layout by Geraldine



Layout by Nicole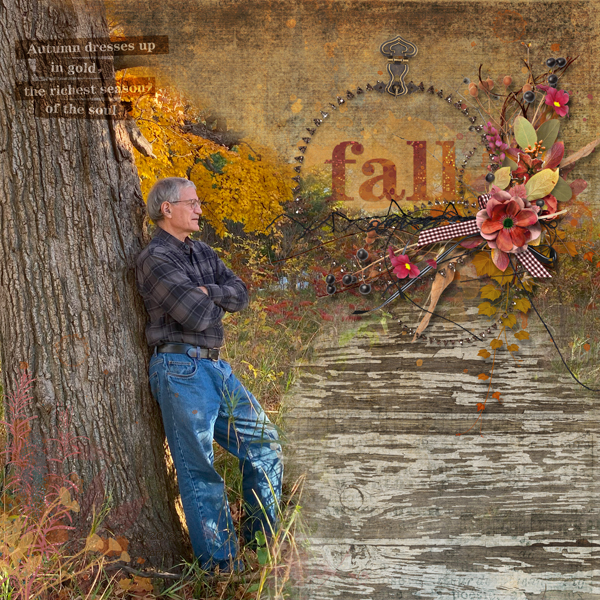 Layout by Sue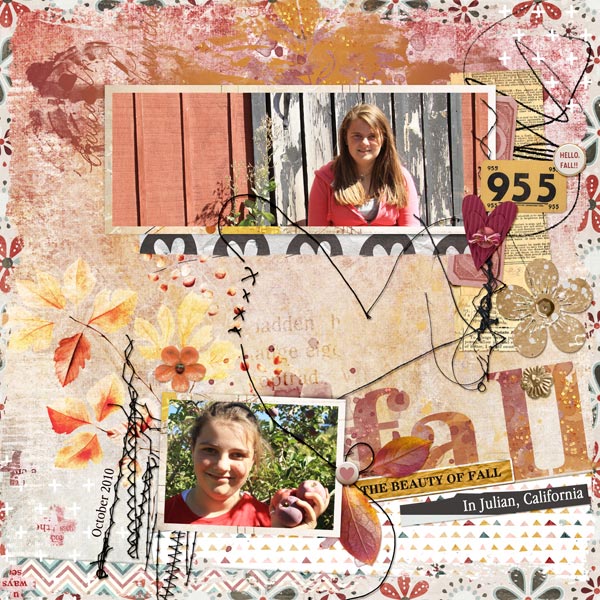 Layout by Amy
---
Behind the Scenes
Club Inspiration: When I went for a walk in the park, I saw a tree. It was brown, but there were many red and yellow bushes around it. I thought it was a beautiful color combination, and it was just the spark I needed to inspire me to bring fall colors to this collection.
Product she thinks is the most useful: ​The JIFFY Page Layouts are so useful — the work is already done for you — but you can customize each one, too. 
Funny Story: I had a quiet first half of 2023. Everyday life was peaceful. I don't think I have any wishes that didn't come true. Then in July, my mother saved a stray cat. I thought everything was going well, but the cat got sick with serious symptoms. The doctors even thought that she could not survive, that the drugs could not treat her. I made a wish every day for a few days, recording my wishes in a notebook. I want the cat to live. She was successful, and after 12 days in the hospital, she was discharged and returned home. That's when I started to think that I wanted to make a scrapbooking kit all about wishes and hopes. Wishes do come true!
---
An Amazing Deal!
If you were to buy all of the items in the club individually from the Boutique they would cost nearly $40.00 and we offer it to you for just $9.99 a month!
MONTHLY SUBSCRIPTION

---
Don't Miss It!
Scrap Girls Club members get several Members Only products in each club — things that will never be available in our store!
A JIFFY Easy Page Album Kit: Create the same beautiful layouts as the professionals at Scrap Girls using this set of five templates. Each template is provided as a layered PSD file, allowing you to just insert your own photos and journaling to be finished fast. You also have the option of customizing the templates to create a layout that is all your own. Plus you get Easy Page style PNG's so that you can quickly add your photos!
A Special Designer Gift:  a set of flairs as a gift to our club members.