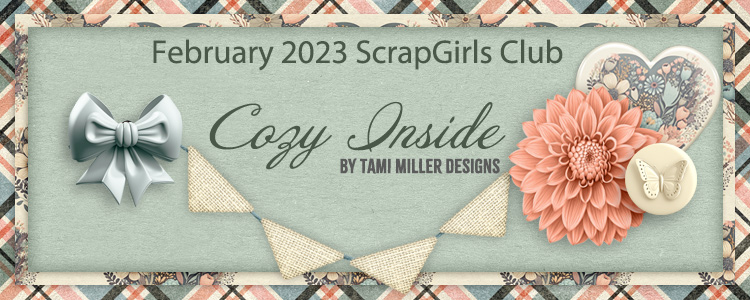 Our 
February
 Scrap Girls Club: Cozy at Home 
has been making the rounds for several weeks now — but time is running out for you to get it at its lowest price ever! 
Tami Miller Designs
 is our featured designer this month, and she has this to say about her latest project:
"As I designed this kit, I was picturing everything I love about home and family and the coziness you'll find inside your home during a winter storm.
As you look through Tami's sample images below, remember that this kit — with all the wonderful Members Only extra goodies — is only available at this low price 
until Midnight (ET) on February 28
. Don't miss your chance to get Tami's Cozy at Home kit at this amazing price!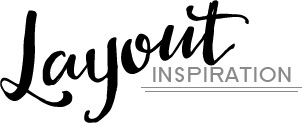 Layout by Cindy



Layout by Laura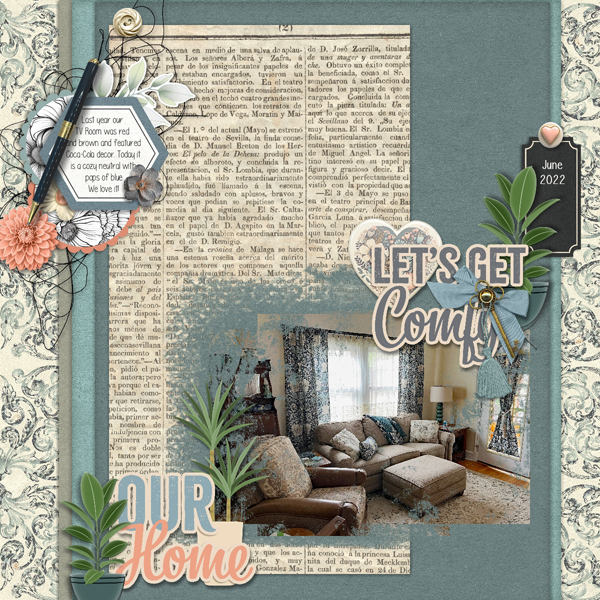 Layout by Celestine

Layout by Anne-Marie
---
Behind the Scenes
Product she loves about this collection: The cards were my favorite things to design this time. I can't wait to see what our customers do with them!
Product she thinks is the most useful:​ I think the Titles will be incredibly useful in so many scrapbooking situations.
How she picked the colors: I like cream and gray and charcoal, and the peach and blue seemed to complement the neutrals perfectly.
---
An Amazing Deal!
If you were to buy all of the items in the club individually from the Boutique they would cost nearly $40.00 and we offer it to you for just $9.99 a month!
MONTHLY SUBSCRIPTION

---
Don't Miss It!
Scrap Girls Club members get several Members Only products in each club — things that will never be available in our store!
A JIFFY Easy Page Album Kit: Create the same beautiful layouts as the professionals at Scrap Girls using this set of five templates. Each template is provided as a layered PSD file, allowing you to just insert your own photos and journaling to be finished fast. You also have the option of customizing the templates to create a layout that is all your own. Plus you get Easy Page style PNG's so that you can quickly add your photos!
A Special Designer Gift:  a set of journal gards as a gift to our club members.