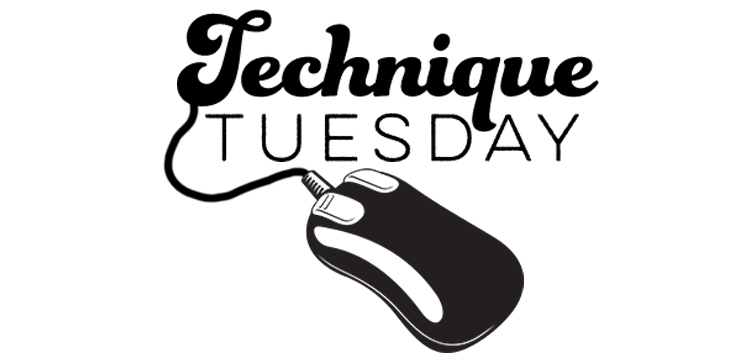 I love the look of torn paper on a layout.  In tutorial I'm going to give you 2 different options for creating this look on your own layouts.  And in this tutorial I'm going to go over a few ways to do this and show you a few things I created.
For this we'll be using the ScrapSimple Embellishment Templates: Life's Journey Torn Paper
These are a smaller size paper templates that are perfect for scraps of paper or photos. To use them you will either open the .png files or the .psd version and bring the item you paper over the black tear layer
Using your clipping mask attach the paper to the mask.  Now for a more realistic look you can also change the color of the torn layer.  It can be changed to a shade that's close to your paper (if your using a solid one) or to a cream shade.  I did this by adding a new fill layer over the tear layer, and then adjust the layer mode on the color fill layer
You can also use these masks to create a torn photo as show below
The next torn mask is the ScrapSimple Paper Templates: Life's Journey Torn Mask
These mask come in two options, one with creases and distressing In the mask and one with solid mask.
Here's a few ways I've used these masks to create paper.  First this grey and tan paper
I placed the black mask over the top of my tan paper.  This tan paper had the center distressing already in it.  So once I clipped my grey damask paper to the clipping mask, I then started adjusting the layer mode on the mask layer.  I finally settled on Darker Color.  This allowed the distressing in the paper below to show through the mask, and also allowed some of the brown tones to also give the paper an aged look.
The next paper is the pink and tan damask paper
For this paper I actually used 2 clipping mask.  The first clipping mask I attached a paper with journaling on it.  I then changed the mode of that mask to color burn, and adjusted the opacity/fill.  This made the journal paper blend into the background paper.  Then I used another mask on top of that one, and added the pink damask paper.  I kept the blending mode of that layer to normal.
I hope this gives you some ideas on different ways to use the mask.  The main thing to keep in mind when working with them is blending modes if your friend. And to experiment.


Tutorial written by Angie