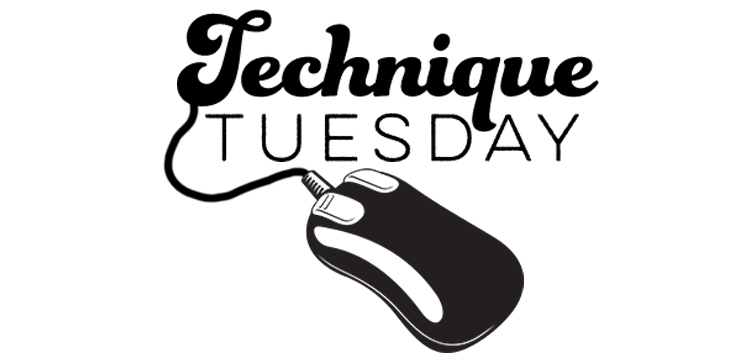 Working with Nature Walk Mask
Tutorial created in Photoshop CS5
As you may know by now, I love masks, blending, and the art journal style. So I wanted to create a set of frames that combined both
I love the flexibility in these. And I wanted to show you a few different ways they can be used.
The first way is using the product as it's designed to be used – which is simply clipping a photo
to the photo mask and then clipping a paper to the grunge masks.
If your template has more than one mask, you can clip different papers to each one or even just change the Blending mode of the mask layer to create a different look.
Another option is to use the mask to blend your photo into your paper and then use the frame to showcase that same photo. In this sample, I had two masks under the frame. I simply
enlarged the photo so it covered both masks, then duplicated the photo layer. After that, I clipped the photo to each layer and then put a smaller version of that same photo within the
frame.
You can also combine multiple masks. For the layout below, I started out with mask number 3. After I clipped my papers and photo to the mask, I wanted to expand on both the photo
and then add more of the blue paper to the left side of the layout. So to do this, I grabbed mask layers from a few of the other templates and just kept clipping photos and papers until I
got my desired look.
And finally they don't have to be used for photos at all! You can use just the mask along with papers to create a unique background.


Tutorial written by Angie Briggs