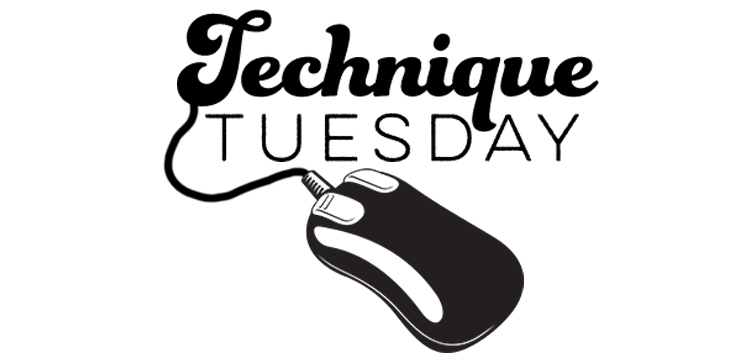 Using Layered Mask Elysian Frames
Tutorial created in Photoshop CC
In this tutorial, I'll show you how to utilize the Elysian Frames. Each of the frames includes 3 layers. A Base mask layer, a frame layer, and a top mask layer.
I'm using the following mask for my page: AFT_SSEmb_ElysianFrames3.psd
I began by selecting a few colors from the embellishments and papers I was using for my layout.
I recolored my first "Mask bottom" layer with one of these colors.
4. The second layer is the "Frame" layer.  I wanted to keep this white, so I left it as is, but I did drop the opacity to 80%.
5. The third layer is the "Mask Top".  Again I chose a coordinating color from my layout color palette and recolored this layer with it.  This will also be the layer my photo will be clipped to.
6. I added my photo on a layer above my third "Mask Top" layer. Use crtl + alt + g (or by right clicking on your photo later and selecting "create clipping mask"). I centered my photo on the mask where I wanted it, but there were edges of the photo showing. I wanted to soften those edges, so I choose a grungy brush and erased the harsh lines. I used Brush Set: Essential Canvas to achieve the desired effect of softer blended edges. See below for before and after.
7. After I completed my mask frame, I took a look at it on my chosen background I created. I ended up changing the "Mask Bottom" layer to screen.
Here's a final look at my layout with the cluster and after I embellished. These are such fun templates to use. Try layering different colors, photos, and playing with
blending modes to achieve all kinds of neat effects.
Layout uses Blissful Neutral Collection Super Mini


Tutorial written by AFT Designs