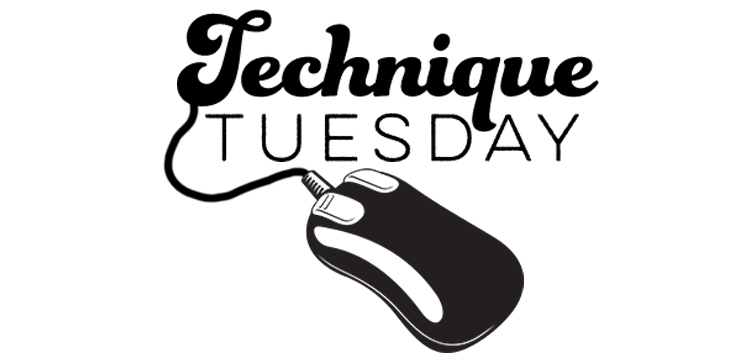 Getting the Most Out of
ScrapSimple Embellishment Templates: Travel Buttons
Tutorial uses Adobe Photoshop Creative Suite 5 on Windows 7
This tutorial will give you some ideas on how to use ScrapSimple Embellishment Templates: Travel Buttons, but also applies to other template designs.
So, let's get started!
   1. Use the icons as stamps.
The first example is pretty simple – you can use any of the travel icons as a stamp by filling it with your chosen foreground color. (Sample 1)
   2. Create a button.
The template set comes with a fully-assembled button in a PSD file as well as individual PNG files. It includes the frame, button, and ring. To customize these, just use the Hue and Saturation sliders or "Color Overlay" Blending mode to recolor them.
After you have recolored your button, all you have to do is choose your icon, color as desired, and position it on the button. (Sample 2)
    3. Add text.
You can also add text to your button design, like I did in Sample 3. 
    4. Apply styles.
To add further depth and dimension to your button, apply any of bonus layer styles (ScrapSimple Styles – Tools: Travel Buttons Mini 13001) included in this set. 
First, make sure the styles set is loaded into your Styles palette by dragging the ASL file into your opened Styles window. With the icon layer active, start by coloring your icon as desired. Then apply a style by simply clicking on the chosen style in the Styles window.
Here's a look at each style:
Note that the sticker style does not include a drop shadow. If you want to apply a drop shadow to the sticker, first flatten the style by creating a new blank layer below the styled layer, make the styled layer active, then click Layer > Merge Down. You can then apply a drop shadow to this merged layer.
Aside from these bonus styles, you can also apply other styles available in the Scrap Girls Boutique. In Sample 4, I used ScrapSimple Styles-Distressed Retro Brights 13001 Super Biggie.
   5. Create other types of embellishments.
Apart from buttons, stamps, and stickers, you can also create other types of embellishments. Mix and match pieces from the various borders and icons included in this set and create unique pieces to suit your needs. Experiment by clipping papers and applying styles. Your imagination is the only limit! 
In Samples 5 & 6, I used papers from my Boo! Collection and applied ScrapSimple Styles – Distressed Retro Brights 13001 Super Biggie, as well as ScrapSimple Styles – Plastic 13001 Super Biggie.
I hope this tutorial has given you some helpful tips on how to use ScrapSimple Embellishment Templates: Travel Buttons. 

(Click on the images below to be taken to the product page)
Additional Products in Samples:
ScrapSimple Styles-Plastic 13001 Super Biggie
Boo Collection


Article written by Armi Custodio