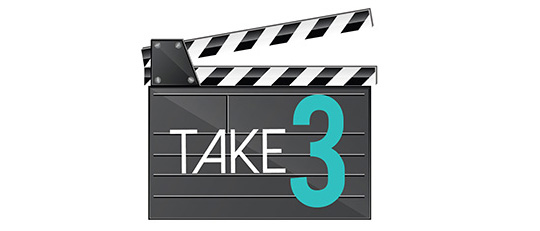 A new year brings a fresh slate, a clean palette to start the next chapter of your life! We've picked the perfect kit to launch your scrapbooking journey in 2022 as our January Take 3 feature showcases the Value Pack: Winter Frost by Butterfly Dsign. Take 3 gives three of our Creative Team members a chance to design a layout from the same collection and show you what they liked best about the kit. Then we give you a chance to grab that collection for 50% off until Thursday at Midnight (ET). Click over to the blog and see what we've featured this month!

Andrea: This collection is soft and pretty just like winter frost and snow. The pops of color add interest to the otherwise light colors. I love the papers, the clusters, the grunge, and the embellishment. Winter Frost is an all-round perfect Value Pack!

Marie: The Winter Frost Collection by Butterfly Dsign has an incredible color theme running through it, I adore the sparkling winter blues and a dash of red, perfect for Christmas themes and "fun in the snow" days with the kids. Together with a huge selection of amazing embellishments and blended papers, you never run out of scrapbooking inspiration. (P.S. I love the clusters! They are gorgeous.)

Celestine: Butterfly Dsign has created some incredible blended and textured papers that offer great counterpoints to her bold, geometric papers. I like the wide variety of embellishments, especially the many winter branches. Those doodles will easily find their way into my non-seasonal layouts. Talk about value – there are 100 embellishments in this Value Pack, including the Quick Pages!