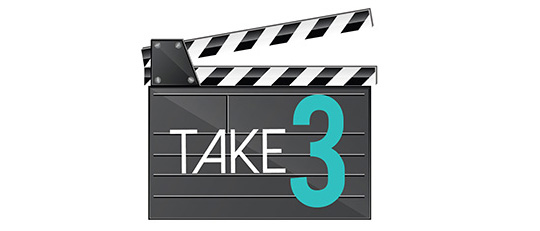 Remember the late '70s hit song "Falling" (LeBlanc & Carr)? We've found ourselves falling in love, too — with this beautiful autumn kit from Aimee Harrison Designs — Season of Gratitude Value Pack. It has a color palette that's good enough to eat and delicious elements that will take your scrapbook projects to completion. To give you a sample of how this kit works in real life, we asked our Creative Team members to do a Take 3 feature with Aimee's kit this month. They designed their layouts from this kit, and now they'll tell you what they liked best about it! And did we mention you can get Aimee's kit for 50% off until Thursday at Midnight (ET)? Check out Andrea, Amy, and Laura's reviews below — then add Season of Gratitude to your stash today!

Amy: The fall palette is always my favorite, and this collection with its bright and bold fall colors does not disappoint. The textures in the art papers are rich and amazing! The number and the diversity of the flowers in this collection allows for tons of clustering options. 

Laura: I love the color combination of the gold and burgundy. It brings out the fall vibe in my page perfectly! The embellishments are a great mix. This kit is very versatile, and you'll be able to use many of the pieces in non-themed pages as well.

Andrea: I was looking for a fall/autumn collection with some purples in it, and this amazing collection fits the bill! It's very fall-like, but the purple did it for me. The alphas are great as well as all the embellishments, plus I love the choice of frames!