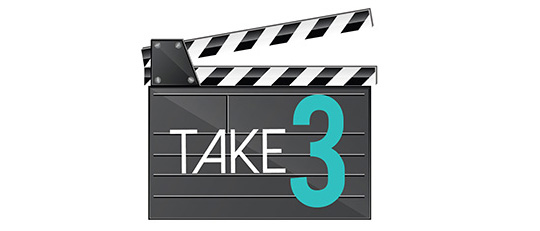 Calling all fans of autumn, Thanksgiving, pumpkins, and harvest themes: This one's for you! Designer Aimee Harrison has designed Season of Gratitude Collection — the perfect kit for all your fall photos and themes. We asked three of our Creative Team members to design a sample layout from this collection to spark your creativity, so check out their insights below. This month, this kit is on sale for 50% off until November 11th, so don't miss your chance to add this delicious, colorful kit to your stash! Then, grab your fave pics, open our featured Take 3 kit, and do some scrapping about the season that reminds us how much we have to be thankful for.

Cindy: The colors definitely make this a versatile autumn kit, perfect for all your fall photos and Thanksgiving celebrations. But I think the variety of embellishments and word art will make this an easy choice to use for many different themes throughout the year!  

Geraldine: I was immediately attracted by the fall colors of this kit and its many elements. I have a lot of autumn pictures, and I know that this kit will allow me to highlight them beautifully!

Laura: I love the rich colors of this kit. They are vibrant and work perfectly with my Thanksgiving photos, especially as they match the backgrounds! If you need to brighten things up, there are even some lighter embellishments to add to your layouts.