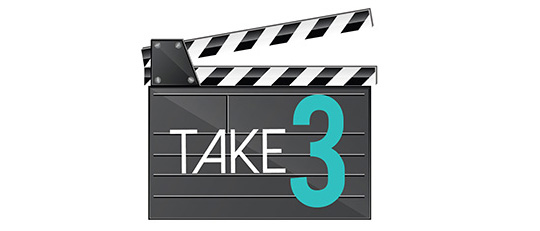 It's time for some divine digital delights from the super-talented Amanda Fraijo-Tobin! We've put Amanda's My Sweet Value Pack in our Take 3 spotlight this month because it's simply perfect for Valentine's Day. Three of our Creative Team members have designed a layout from Amanda's value pack to give you some awesome ideas for how to use it this month. So before you dive into Amanda's collection, read our gals' tips and hints, then hop over to the store and grab this huge kit while it's on sale for 50% off until 2/12/20.

April: When my daughter sent me the latest photos of her baby girl, I may have squealed with delight because I knew the colors would work perfectly with Amanda's My Sweet Value Pack. I am always impressed when a designer successfully mixes pink and red, and this collection makes it seem easy.

Shauna: I was immediately drawn to this kit because of the colors — something about the red and pink with pops of other colors just drew my eye. When I opened the kit, I found such wonderful elements that I knew it would become a favorite. I love how everything works together — the colors, the elements, and the word art just make it easy to create fun pages.

Celestine:  Amanda did all the work for me with her shabby papers in the My Sweet Value Pack, plus the word art and masks match perfectly with the casual vibe. Since it is almost Valentine's Day, I did my first layout in the traditional reds, but liked the kit so much, I adapted a page for my daughter's blue/green-hued wedding book. The base papers are really versatile and will coordinate with many other kits.