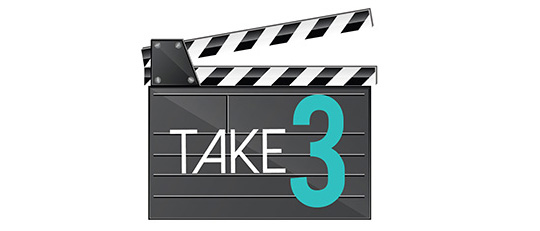 From the creative mind of one of our favorite designers comes a Halloween kit that's better than a bag full of trick-or-treats! This month, our Take 3 features the Bewitched 2 Value Pack from Brandy Murry. This collection is packed full of Halloween whimsy for all your October 31st pages. We asked three of our Creative Team members to design a layout from this collection to give you some awesome ideas for how to use it this month as you scrap the little monsters, princesses, and superheroes in your life. Check out the layouts below and then run to the store while you can get this on sale for 50% off until Oct 14th

Laura:  The best thing about this kit is that it has a level of sophistication to scrapbook adult Halloween pages but could also be used for pages with children. I like the fact that the paper doll can be customized.    

Andrea: Halloween is one of my favorite holidays, and this collection is perfect in every way. It has word art, papers, embellishments, and well, I could go on and on. I use it often for my Halloween layouts, and sometimes I sneak it into fall or winter layouts, too.

Shauna: I have to admit I'm not a big fan of Halloween because I don't like to be scared. But I do love seeing kids dressed up in costumes. When I saw this kit, I thought, "I need that one!" It's a fun kit but also pretty, and I think what really drew my eye were the candy pieces. I thought they would be so much fun to tuck here and there on a layout (and I was right). I also love the word art pieces. To be honest, I love it all! It is simply a great collection!