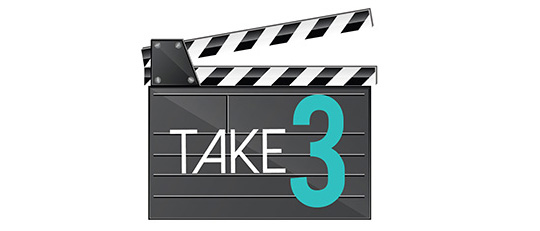 "O say, can you see" that this month, we're featuring a flag-waving, fireworks-popping kit that is sure to fuel your creativity! This month's Independence Day celebrations mean Chere Kaye's American Spirit Value Pack is the perfect Take 3 feature for July. This kit is an all-in-one package with the traditional red, white, and blue, stars and stripes, and fireworks artwork, but that's just the beginning. There are page templates, fabulously fun fonts, Pocket Life cards, artsy accents, and more! Each month, our Take 3 feature gives three of our Creative Team members a chance to design a layout from the same collection and tell us what they liked best about the kit. Then we give you a chance to grab that collection for 50% off until Thursday July 15th at Midnight (ET). Check out their reviews and layouts below — then add American Spirit to your stash today!

Andrea:  America at its best! This Value Pack is a mix of old and new papers and embellishments. There is so much to choose from, and the choice is yours for creating beautiful memories! It is also useful for any American celebration, not only Independence Day.

Nicole: What a great collection for summer! There are so many fun elements to help show off our country's Independence Day celebrations. I love the fireworks and buttons. The striking papers and cards make wonderful hybrid projects as well.

Cindy: This collection by Chere Kaye is a fun and versatile Independence Day kit. It's perfect for documenting all your patriotic events with so many fun, painted borders and elements to play with. The simple templates are the perfect page starters, too.