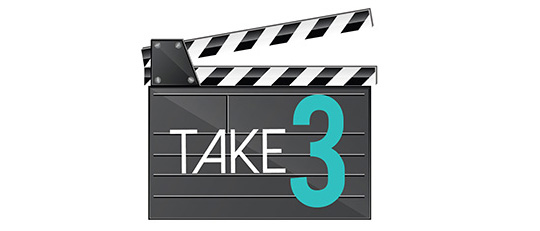 We'll take a double dip of spring delights, please!
This month's 
Take 3 
features the 
Spring Sherbert Collection Biggie
from the 
dynamic Designer Duo
 — 
Angie Briggs and Chere Kaye Hile.
 This kit is bursting with sherbert-y colors that are as delicious to look at as they are to scrap with, plus spring-y embellishments and joyful word art that will infuse some sweet moments into your next project.
     Take 3 means you get to hear from three of our Creative Team members who tell you what they liked best about the kit — and they each provided a sample layout from the featured collection. Then we give you a chance to grab that collection for 50% off until Thursday at Midnight (ET). Check out their reviews and layouts below — then take home Angie and Chere Kaye's kit today!

Nicole: With all the colors of both spring and sherbet, what's not to love?! I had fun changing the Blend modes of the flower sketch, and the embellishments are so versatile. I love the ropes, buttons, and my favorite is the key! So many uses for this kit and all its happy colors.

Andrea: The combination of the black-and-white sketch, sticker-type embellishments, combined with the perfect purples and greens, got me right away! I love sticker-type embellishments, so I was very happy to see this combined with the real flowers and embellishments.

Geraldine: These soft colors and all these beautiful flowers immediately caught my attention. A great choice of papers and embellishments complete this collection. I know I'll use this kit often!