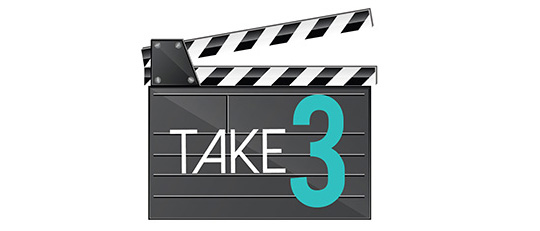 Too hot to do much outside? Ready to stay in where the air conditioning is delightfully cool? Grab some of your fave summer pics and do some scrapping, because we've got just the kit for you! Our Summer Cottage Value Pack will keep you well-stocked for the rest of the summer. Two of our favorite designers (Brandy Murry and Angie Briggs) teamed up to produce this shabby chic collection that has a bit of rustic charm, shabby floral backgrounds, a stitched alpha, and ribbons galore. Three of our Creative Team members designed a sample layout from this collection to spark your creativity, so check out their insights below. This month, the Summer Cottage Value Pack is on sale for 50% off until July 16th, so don't miss your chance to add this incredible kit to your stash!

Sondra:  I love the color red and gingham papers of any color — and this kit has both! Sometimes it's necessary to search for a photo to match a kit, but with Summer Cottage Value Pack, my front porch photo seemed perfect. 

Laura: What I loved about this kit is the variety of strawberry embellishments and coordinating elements.  The variation of styles will allow me to use this kit for years to come. I love the rustic, cottage feel of the kit. It fits in with my personal design style perfectly!

Geraldine: I liked the alpha of this collection, then the beautiful papers and the clusters. In fact, I liked everything in this collection, and I will use it often!