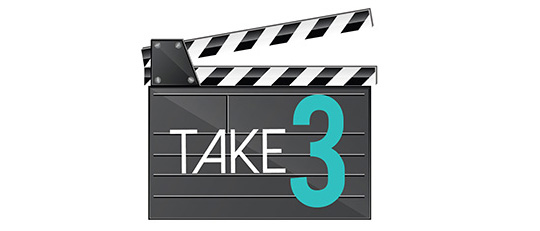 It's practically universal that September means school is back in session, and we always love to cue our features to what's going on in your world! This month, we're showcasing the Value Pack: School Daze by Aimee Harrison, and we're giving three Creative Team members a chance to design a layout from this collection and tell us what they liked best about the kit — so you can get an up-close-and-personal idea of how it would work wonders for your scrapbooking. Then we're giving you a chance to grab this collection for 50% off until this Wednesday 9/15 at Midnight (ET). Click over to the blog and see what we've featured this month!

Andrea: First off, the name School Daze got me, because, for me, I was always in a daze when it came to school! The embellishments, the colors, the word art, everything is wonderful. I can see how I'll use this collection for other themed layouts, not just for school. Plus, it has an OWL!

Sue: Aimee's Value Pack is the perfect kit to scrap school photos! I like the wide variety of both school-related and more general types of embellishments. They fit a large age range, appropriate for students from preschool to high school. I also enjoy having lots of options for patterned and plain papers. The glitter styles add a bit of sparkle and fun to layouts as well. This is a fun kit to use!

Nicole: This fun Value Pack is great for all the school projects, and the colors are so versatile all year round! The edges were so much fun that my daughter used them with the glitters to decorate pages for her school binders. My absolute favorite pieces in the collection are the owl and book stack elements.