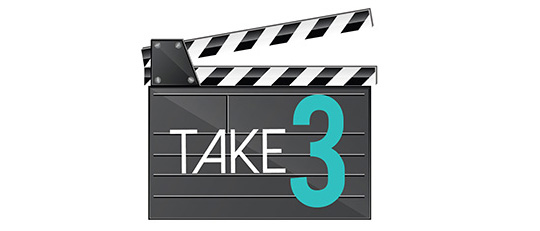 Attention, class! We're giving an A+ to this month's Take 3 featured kit: School Daze Collection by Aimee Harrison Designs! We asked three of our Creative Team members to design a layout from Aimee's kit to give you some awesome ideas for how to use it this month in school-themed layouts — or get extra credit for adapting this versatile set to another theme. But before you take on this assignment, grab this kit while it's on sale for 50% off until 9/4/19.

Andrea: When I first looked at this collection, the owl stood out to me, as well as the string. The kit is versatile, and some of the elements and paper can be used for multiple subjects, not just school photos. When a kit is versatile like that, it's the one I want!

Debby: With its bright colors and fun embellishments, this kit is perfect for so many school events: first day, graduations, or any other school event. There is a great selection of embellishments that can be used for many other types of pages. This has been a fun collection that I am sure I will use again and again.

Amy: What I love about this school collection is that the colors are not the basic primary colors which are most typical of this theme. I appreciate the purples, teals, and tans. The print papers are really unique as well and can be used in fun, exciting ways well beyond school-themed layouts.