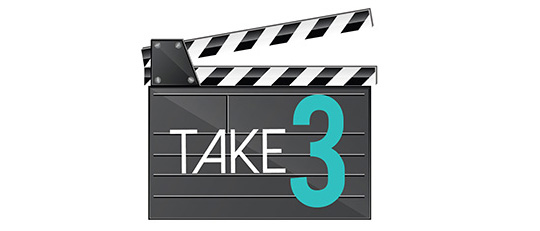 School is back in session for a lot of us, and in keeping with that theme, our September Take 3 feature showcases the School Basics Collection Mini and School Basics 2 by Amanda Fraijo-Tobin. Take 3 gives three of our Creative Team members a chance to design a layout from the same collection and tell us what they liked best about the kit. So grab the School Basics Collection Mini for 40% off or the School Basics 2 for just $2 until the end of the September.

Cindy: I love this collection by Amanda! The neutral color palette and elements work for both girl and boy pages. It's perfect for back-to-school themes, journal pages, and much more. For art journalers, this kit is a must-have for your stash!.

Sue: I really like the color palette. The teal pops against the black, white, and beige, working beautifully for all sorts of layouts, not just school photos. Would you have guessed I used a school-themed kit for this layout?

Andrea: I love basic earth tone collections, and this collection does it very well. The colors and the beautiful corresponding embellishments to the Word Art are perfect I love it all. This kit has has multiple uses — school pages, boy pages, girl pages. It's a perfect addition to your scrapbooking stash!