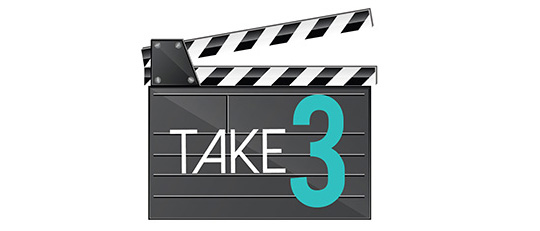 What mom doesn't love flowers? We've got some — and they'll never wilt or fade! See what our three Creative Team members bundled up from the Roses for Mom Collection Biggie from Sekada Designs as we dive into our Take 3 features this month. Three of our Creative Team members designed a layout from this one collection to give you some awesome ideas for how to use the featured kit. Grab some inspiration from our team's layouts and then grab this collection quickly! It's on sale for 50% off until May 8th.

Debby: My mom was a professional gardener and loved flowers, so this collection is perfect to use to remember her on Mother's Day. I love the soft colors and pretty embellishments, so I plan to use it again for other pages. It has a romantic feel, too, so it would be good for all those occasions involving love.

Carmel: The delicate papers of this collection along with the abundance of elements caught my eye.  Add to that the word art, and this is a perfect kit to scrap all your Mother's Day memories. This kit is so versatile – it would be perfect for creating pages for wedding/love layouts or any layout where you want a feminine feel. I know this kit will be a favorite of mine, because I'll be able to use it again and again!

Sondra: This kit has such dreamy, beautiful papers along with the wonderful rose elements,  but it was the quirky little bird that really caught my eye. Roses for Mom is the perfect kit for my favorite photo of my granddaughter and daughter.