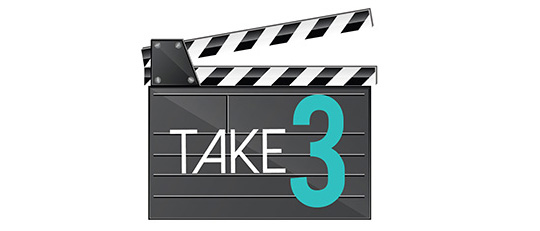 As you soak up Silvia Romeo's Romanza Collection, you'll see so much more than romance — you'll find hints of springtime butterflies, gorgeous flowers, vintage cameos, and charms. All those notes add up to a kit that sings many songs — and three of our Creative Team members let this collection direct the music of their latest layouts. Check out their descriptions below, enjoy the inspiration layouts, and then don't waste a moment before adding this kit to your scrapbooking stash. Take 3 is our monthly feature that brings an amazing kit to you for 50% off until Thursday at Midnight (ET), along with three real-life assessments by scrapbookers who put the kit into action! Let this kit be the inspiration for your next layout, too!

Andrea:  I'm a sucker for red — and for flowers! This kit has it all. It's versatile enough for weddings, family photos, babies — in fact, any story you want to tell can use this collection!

Nicole: The rich, vibrant colors in this kit are just gorgeous! Elements are so much fun, and this kit does not disappoint. Silvia's Romanza Collection will cover so many seasons and events!

Celestine: I loved the way this kit could work with ultra-elegant or fun-and-sassy layouts! The elements and papers go both directions, and the emphasis on the orange adds something unexpected for a romantic kit.