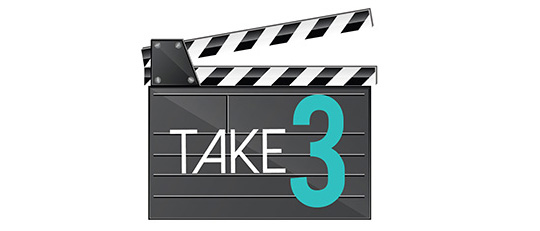 Birds of a feather… (you know the rest) … flock together. A pair of friendly parakeets brightly serve as the mascots for A Real Friendship Collection by Graphia Bella, the spotlight collection in this month's Take 3 feature. With warm, vibrant colors, touches of whimsy, and beautiful quotes, this collection caught the eye of our Creative Team, who just had to share some of their layouts with you. Check out how they used this kit, and don't miss the 50% off sale until August 8th.

Sondra: The warm colors and unique elements in this collection really caught my eye. I love the beautiful dragonfly, the circle elements, and the beautifully blended papers. There are so many ways to use this collection!


Andrea: When I first saw this collection, I fell in love with the birds. The colors are so happy, and the flowers so beautiful. There are whimsical items as well, and I always love that. I fell in love with the circles (my favorite shape) — plus, there are fun scribble lines all around the circles!
Sue: A Real Friendship Collection by Graphia Bella just makes me smile with its fun, vibrant colors and playful, unique elements. My favorite element is the two parakeets which I used as the basis for my page. When you add an array of lovely patterned papers to all the fun elements, you can create a wide variety of pages. Check this kit out! I think you'll like it.

Don't forget you'll find Laura's A Real Friendship is on sale for 50% off through August 8th