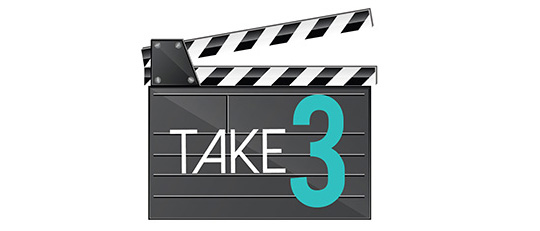 For so many of us, our dads and granddads were the ones who introduced us to the Great Outdoors. Whether it was camping, farming, scouting, or just riding bikes through the neighborhood, these father figures were often so very at home when they were outdoors. Right now, take a quick break and enjoy our Take 3 this month which features the Outdoor Dad Collection Biggie by Brandy Murry. Three of our Creative Team members tackled the design challenge of making a layout using this collection, and now they are ready to tell you what they loved most about this kit. Check out their layouts and their insights, then grab this collection for 50% off until Wednesday (6/10/20) at Midnight (ET).

Celestine:  The instant I saw the fishing theme and the paper with the lures, I knew I wanted to use this collection to scrap some old family photos of my grandfather. I love the sophistication of the papers and the embellishments for an outdoorsy theme. The papers are absolutely perfect for layering behind photos, while the scale and color mix of the patterns never overwhelm the layout. The image of my grandfather remains the star of the show.

Andrea: I've had this collection for three years, and I never get tired of it. It's manly, but can be used for little boys, too. Plus, it's great for fall/autumn layouts as well. The colors and alpha with the embellishments are very cohesive. These colors are my favorites, so it has a prime place in my digital stash.

Amy: The color palette is always the first thing that stands out to me in a collection, but sometimes a particular element stands out as extra special. In this case, the blue bow with the stars was the element that made me really fall in love with this collection. My dad was a WWII veteran, so that little blue, patriotic bow reminds me of his commitment and dedication to serving his country, both during the war and for his many years as a WWII historian until his passing. This collection will be ideal for not only family- or masculine-themed, outdoor layouts, but for scrapping layouts of my dad's military photos, too.