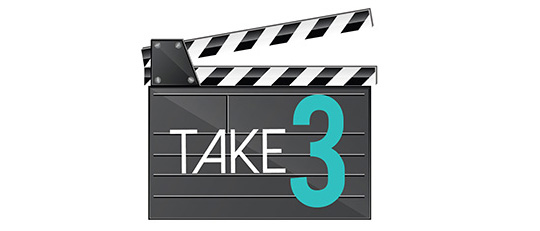 Now that spring has come knocking at your door, we have the perfect collection for all your pics! Emily Abramson's Honey Garden Collection Biggie is simply the bee's knees for your spring-themed layouts with its bright spirit and adorable beehive (and buzzing bees, of course). And to prove our point, this month's Take 3 features three Creative Team members who give you their take on Emily's kit. And because we know how much you love a sale (because, hey, we love 'em, too), you'll find Emily's Honey Garden Collection Biggie on sale for 40% off through April 4th 2018
Andrea: This kit has been one of my favorites since Emily first released it. The colors and the patterns make it easy to create artsy layouts or Pocket Life layouts, as well as regular scrapbook pages. It's a very versatile collection, and I love the grungy feel to some of the papers, too.

Debby – As soon as I saw the bright colors, I knew it would be the perfect kit for photos of spring flowers. It's also great for children's photos and fun, cheerful events. I especially like the hive and the bees. I'm definitely planning to use this collection on more pages in the future.

Teresa – Honey Garden is such a fun and fresh collection! After seeing all the different colors and geometric details, it was obvious how versatile this collection could be. From bright and bold to artsy to the dual-tone layout I created, this collection allows the user to branch out in so many different directions.

Don't forget you'll find Emily's Honey Garden Collection Biggie on sale for 40% off through April 4th 2018