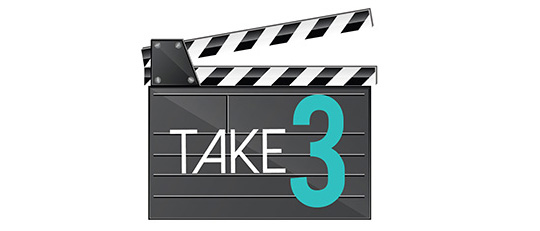 This is the year of Classic Blue! To commemorate the Pantone Color of the Year, we're highlighting Amanda's Gratitude Collection because it features a stunning blue theme accompanied by beautiful embellishments, a classic alpha, and inspiring word art. Three of our Creative Team members designed a sample layout from this collection to give you some blue-riffic ideas for how to use our featured kit. This month, the Gratitude Collection is on sale for 50% off until March 11, 2020, so don't miss your chance to add this top fave to your stash.

Marie-Christine: Amanda's Gratitude Collection can be used for many different themes. It inspired me to use one of my photos from the Spanish seaside. The stunning, velvety, deep ocean blues and the contrasting gold and pinks will make your scrapbooking pages look amazing.

Geraldine: Blue is my favorite color, so I was immediately attracted to the blue paper in this collection, which is perfect for so many of my photos. I also like the word art in this kit!

Debby: I just love the stone-look alpha in this collection. The paper selections are great with lights and darks to make some wonderful backgrounds. The word art tags have great variety, too.