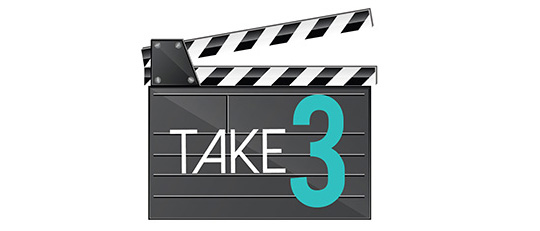 Boy moms: This one's for you! Designer Connie Prince has designed an About a Boy Collection — the perfect kit for all your boy-scrapping needs. We asked three of our Creative Team members to design a sample layout from this collection to spark your creativity, so check out their insights below. This month, the About a Boy kit is on sale for 50% off until 8/13/20, so don't miss your chance to add this incredible kit to your stash! Then, grab your fave pics of your fave boys, open our featured Take 3 kit, and do some scrapping about the little charmers who have your heart.

Cindy: I love a good kit for boys, and this one has a lot of different elements that can be used for so many fun events and milestones. It's perfect for toddler pages to teenage years. I know I'll be using this kit over and over again.

Andrea: This collection was perfect for the photos of my grandson climbing a tree. The word art was perfect, and when I took a closer look, I saw it could also be used for any sports pages (boy or girl) or outdoor photos. Plus, I love the patterned papers.

April: I was drawn to this collection because the mix of patterned papers and unique embellishments are perfect for boy pages. The hardest part was choosing which photos to use with it!