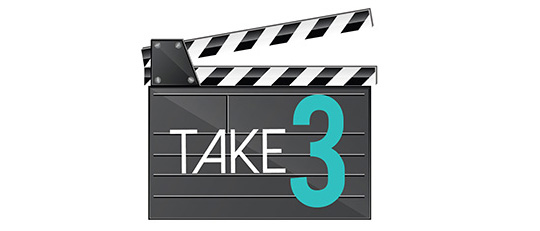 The oldest pictures can tell some of the best stories! This month, our Take 3 feature showcases the Heirloom Chic Collection by Aimee Harrison. Take 3 gives three of our Creative Team members a chance to design a layout from the same collection and tell us what they liked best about the kit. Then we give you a chance to grab that collection for 50% off until Wednesday at Midnight (ET).

Celestine: When I saw the color palette for the Heirloom Chic Collection, with its soft peach, green, ivory, and brown, I knew it would highlight the vintage decor of my bungalow home. Plus, the style of the tags and the lace varieties go perfectly with old-fashioned images and content.

Geraldine: I was immediately attracted to the papers in the Heirloom Chic Collection. They are superb, plus the elements are fabulous. This kit is perfect for my vintage photos!

Nicole: ​I really love the soft pastels of the Heirloom Chic Collection. ​The papers are so versatile and can be used for baby photos as well as old, family heritage photos. My absolutely favorite element is the book!