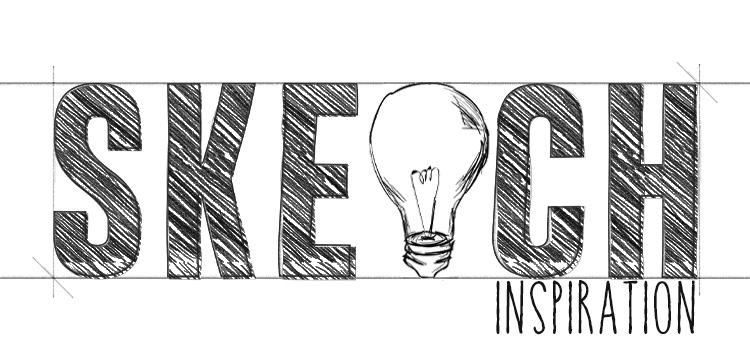 The Tri-Holiday Season is coming up fast — and between Happy Halloween, Happy Thanksgiving, and Happy Holidays, your to-list is about to get crazy-long. Before you carve the Jack-o-Lantern or the Thanksgiving turkey, why not carve out a little "me time" for some therapeutic scrapbooking? Angie can make it even more soothing by supplying our next Sketch Inspiration! This handy-dandy Scrap Girls feature gives you a way to put together a page in no time flat. All you need to do is design your page based on her inspiration layout then post it before November 15 to our Sketch Inspiration Gallery. To sweeten the deal even more: We'll pick a layout each month, and the winner will receive a $5 gift certificate to the store! Check out Angie's Sketch Inspiration below.

layout by Laura

layout by Sue

layout by Marie
Please keep in mind the rules for all Scrap Girls challenges
Post your digital or paper layouts that use Scrap Girls products in the Sketch Inspiration Gallery.
List the Scrap Girls products that you used in your layout in the description area or in the EXIF data of your page.
It is okay to use discontinued products in your layouts.