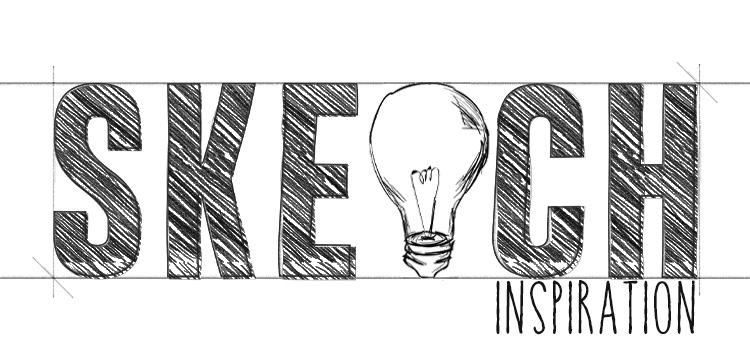 Angie has our next Sketch Inspiration ready for you to check out this month! Sketch Inspiration gives you a running start with a great layout idea. Here's the scoop: On the fourth Tuesday of every month, Angie posts an inspiration layout and you can design your own layout based on her sketch. Post your layout to our Sketch Inspiration Gallery by March 15 and 0ne Scrap Girl will receive a $5 gift certificate to the store! We can't wait to see the many different ways you all will launch from Angie's sketch this month!

layout by Laura

layout by Geraldine

layout by Celestine

layout by April

layout by Andrea

layout by Nicole

layout by Carmel
Please keep in mind the rules for all Scrap Girls challenges
Post your digital or paper layouts that use Scrap Girls products in the Sketch Inspiration Gallery.
List the Scrap Girls products that you used in your layout in the description area or in the EXIF data of your page.
It is okay to use discontinued products in your layouts.