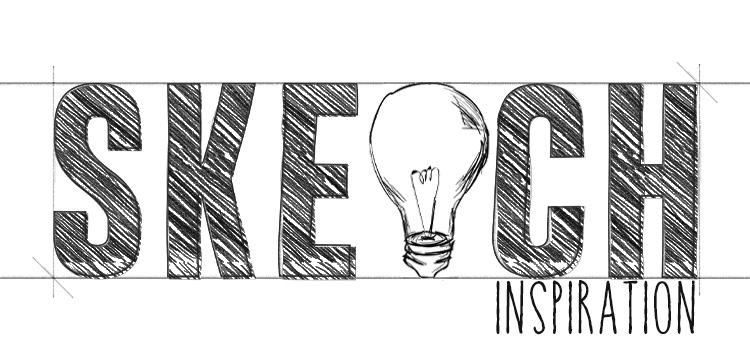 We all take more photos during the holidays, so our Sketch Inspiration for this month is the perfect way for us to get some of those pictures scrapped pronto! What's a Sketch Inspiration, you ask? On the fourth Tuesday of every month, Angie posts an inspiration layout and you'll have the opportunity to design your own layout based on her sketch. Post your layout to our Sketch Inspiration Gallery by the 15th of January and you'll be in the running for our prize pack: One Scrap Girl will  receive a $5 gift certificate to the store! We can't wait to see the many different ways you all will launch from Angie's sketch this month!

layout by Carmel

layout by Laura

layout by Geraldine

layout by Amy

layout by Andrea

layout by Celestine

layout by Marie
Please keep in mind the rules for all Scrap Girls challenges
Post your digital or paper layouts that use Scrap Girls products in the Sketch Inspiration Gallery.
List the Scrap Girls products that you used in your layout in the description area or in the EXIF data of your page.
It is okay to use discontinued products in your layouts.