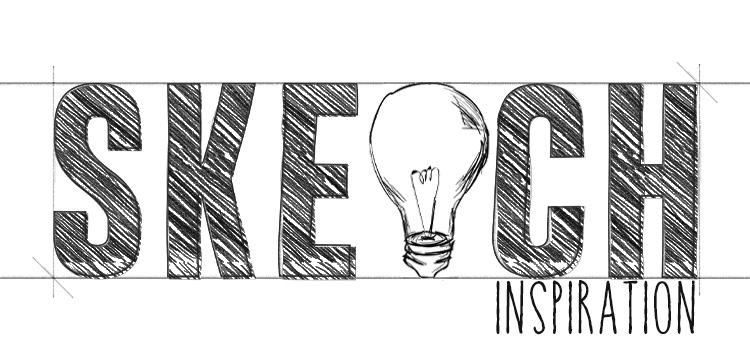 Overwhelmed with all that's on your spring to-do list? Need a quick break to just chill? We've got the perfect end-of-April fix for you! Give yourself a scrap break and put together a page in no time flat. The creative distraction will do your heart good! To make it even easier, Angie has our next Sketch Inspiration ready to roll this month. Design your page based on her inspiration layout then post it by May 15 to our Sketch Inspiration Gallery. To sweeten the deal even more: We'll pick a layout each month, and the winner will receive a $5 gift certificate to the store! Check out our next Sketch Inspiration below.

layout by Laura

layout by Carmel

layout by Celestine

layout by Andrea

layout by Nicole

layout by Geraldine
Please keep in mind the rules for all Scrap Girls challenges
Post your digital or paper layouts that use Scrap Girls products in the Sketch Inspiration Gallery.
List the Scrap Girls products that you used in your layout in the description area or in the EXIF data of your page.
It is okay to use discontinued products in your layouts.