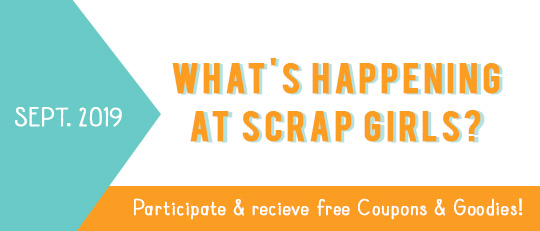 Here at Scrap Girls, we're all about taking our digi supplies and using them in creative ways beyond scrapbook pages! Each month we offer challenges, chats, and swaps. Not only is it fun to play with our digi supplies, interact with like-minded and super fun members, but there are almost always prizes to be earned!
This month we've lot's going on:
Monthly Recipe Swap
Each month there is a new theme – this month's them is Perfect Pasta! You will receive a freebie each month your participate (full kit below for all 12 months participation). Find out all the details here.

Monthly ATC Swap
Create ATC's and coins and share in the ATC gallery! This month's theme is a seasonal card or coin. Make sure to join in the fun – find out all the details here.
Here are some examples of what's already been popping up in the ATC gallery:
ATC by Debby (Boatlady)
Coin by Jane in NZ
ATC by Diane (Florida Granny)
Coin by Kelly (ladyscrapsalot)
ATC by Debby (Boadlady)
ATC by Jane in NZ
Project 2019