Scrap Girls ScrapSimple Paper Templates line includes some fabulously grungy paper and overlay templates that you can mix and match to create a variety of incredible papers! In this tutorial, I'll show you some easy ways to combine and color paper templates.
I started each paper by using a solid color overlay (Blending mode: Overlay) for the all the base papers to the color paper template. You can use your favorite method to color the base papers.
Next, I added an overlay template over the base paper. Then, I simply changed the Blending mode of the overlay template layer. In this example, the Blending mode is set to Soft Light.

Here are the different pieces I used to create the paper.
Next, I created a few papers with styles applied to the Overlay Template layer. The example below uses ScrapSimple Tools – Styles: Everyday Glitters Neutrals 6401 Biggie.

This example uses ScrapSimple Tools – Styles: Grungalicious Distress Biggie 8501 on the overlay template.
For the final sample, I clipped a solid color fill layer to the overlay template. You can see how the layers stack up in the screenshot below.
Here are the individual pieces combined to create the paper.

Imagine all the different papers you can create using overlay templates! You don't have to limit yourself to using them with ScrapSimple Paper Templates either. You can use them to grunge-up any paper! Try combining the templates to create some fabulously grungy pages of your own. We'd love to see your work in the ScrapSimple Club Gallery!


Digital Scrapbooking Products Used:
ScrapSimple Styles: Everyday Glitters Neutral
ScrapSimple Styles: Grugalicious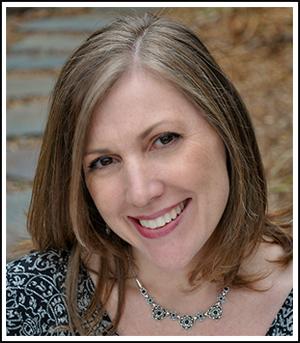 Tutorial written by April Martell
Tutorial written using Photoshop CS6 with Windows 7