Article written using Adobe Photoshop CS6 with Windows 7
This year, my husband and I took a long-awaited trip to England. While I thought it would be fun to take the Flip-Pal scanner along for the trip, when it came time to pack my little carry-on bag, an extra pair of shoes won. So, even though I didn't take the scanner with me, let me show you some of the great ways the Flip-Pal Scanner has helped me document some of the details of our adventures, post-trip.
I saved lots of tickets and passes during our trip so I could the use the scanner to capture digital images of the different items after we got home. I just recently scanned them, and now I'm using them as extra embellishments on my digital scrapbook pages.
When I scanned the tickets, they still had a white background, and I didn't want that on my embellishments. I was able to crop the rectangles quite easily, but some have rounded corners. This is how I eliminated the background on the items with rounded corners:
Open the scanned item in Photoshop and make sure it's straight. I straightened mine using the Crop Tool.
Choose the Rounded Rectangle Tool (one of the shapes). On the top menu bar, choose Path and draw out the shape to match your ticket. You may need to adjust the radius to get the curve to match. I set the radius at 42 pixels.
Next, choose Make: Selection. A box will pop up. (I kept the default settings of a zero-pixel feather radius and a new selection.) Click OK and the path will change to a selection.
Invert the selection (Shift+Ctrl+I) and delete the excess. Now you have a travel embellishment ready for your page!
If you are planning a new adventure (or if you have travel memorabilia sitting in a box), try using the Flip-Pal Scannerto add personalized, one-of-a-kind embellishments to your travel layouts!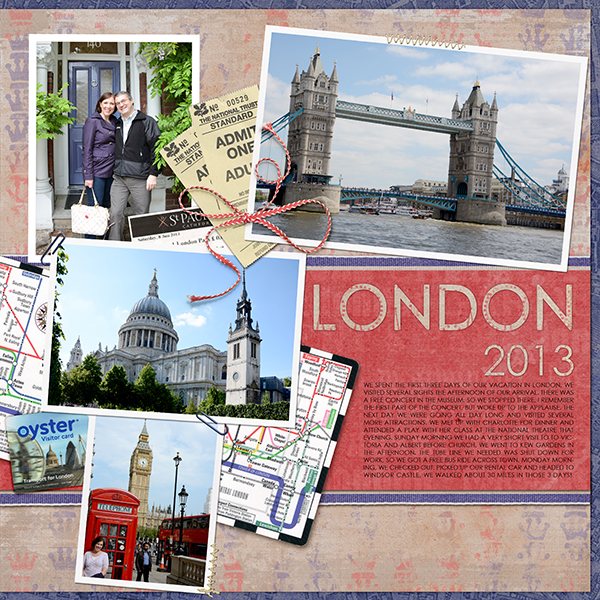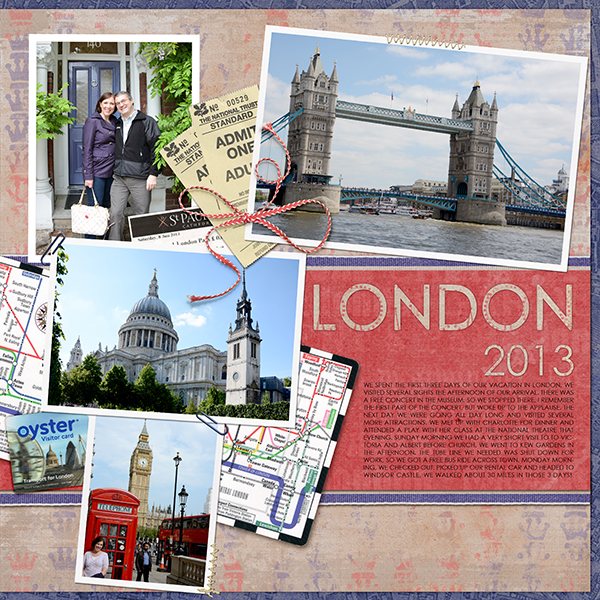 Digital scrapbooking supplies used:
Commercial license versions of 8.5×11 Blimey Collection Mini and Design Pack: Scattered Pictures are also available.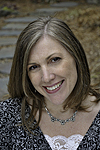 Tutorial written by April Martell