If you're anything like me, a quick glance through your digital scrapbook supplies would show that the feminine collections far outnumber the masculine ones. Let's get some extra use out of those supplies! In this tutorial, we'll go over some tips for using florals on Father's Day layouts.
The first layout uses a photo of my grandfather holding my dad. Since it is a black-and-white photo, I chose a color palette with subdued neutrals and blues. The flowers have a bit of grunge, and I used them sparingly. The distressed frame and torn paper border add texture which can help create a more masculine feel.
For my second page, I used a photo of my other grandfather with all the grandchildren. The first thing I noticed when I looked at the photo was the floral drapes in the background. I decided to use flowers and a paper with similar colors on my page. To choose the paper, I perused my supplies until I found a floral print that tied in well with the drapes. While there are a lot of flowers on this page, I also added a few more masculine embellishments like buttons, stapes, wire, and string in the clusters.
Adding florals to Father's Day layouts isn't too hard as long as you keep some of these tips in mind:
Choose a more subdued or gender-neutral color palette.
Distressing and a little grunge can add a more masculine feel.
Tie the color and style of florals to something in the photo.
Add some masculine embellishments like metal, buttons, string, or wire in with the flower clusters.
Try using distressed and frayed flowers or flowers with more texture like those made of burlap or canvas.
Go ahead and give it a try! We'd love to see how you repurpose your floral products for masculine layouts when you share them with us in the Scrap Girls Gallery.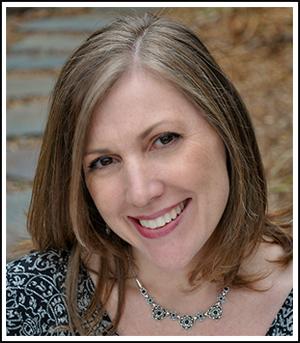 Article written by April Martell
Tutorial written using Photoshop CS6 with Windows 7